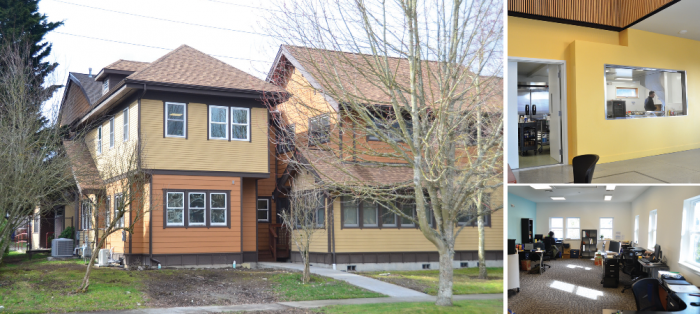 Educating Peace, Administrative Changes Tacoma, Washington
Two story addition, upper and lower floor renovations and a new commercial kitchen upgrade for Peace Community Center's Hilltop Scholar's Program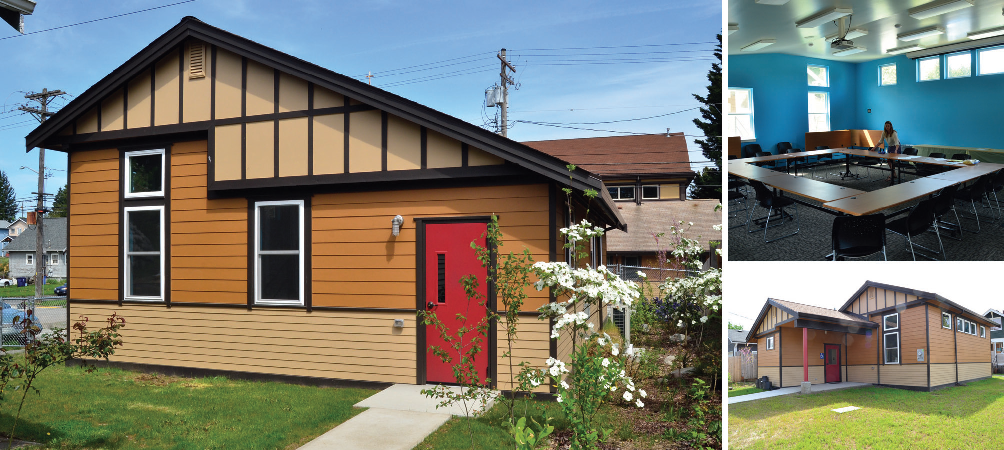 Educating Peace, The Meeting Room Tacoma, Washington
Single room meeting space adjacent to Peace Community Center to accommodate the expanding mission of their Hilltop Scholar's Program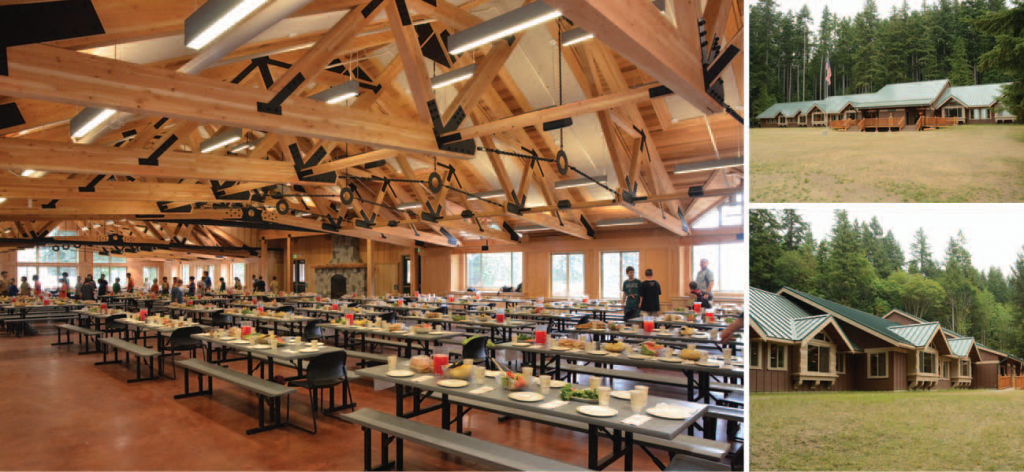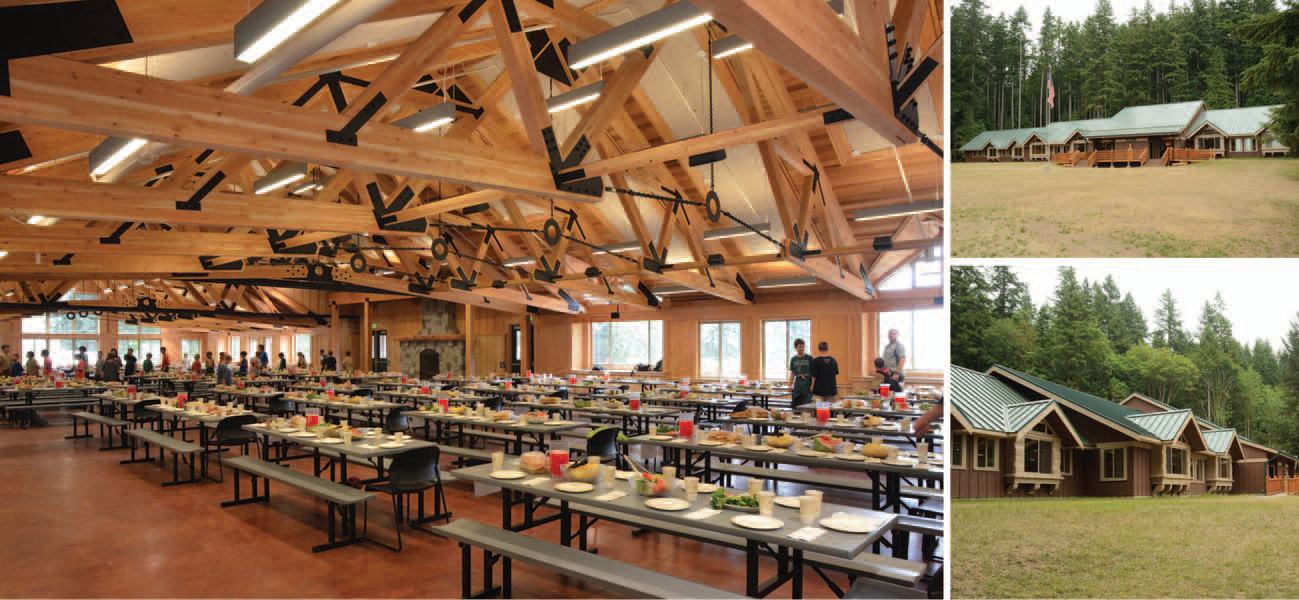 the DINING HALL @ Camp Parsons Brinnon, Washington
New dining hall for 600 scouts and adults inspired by heavy timber lodges and WPA structures. Replaces and references a dining hall that served campers for nearly 80 years. click to see more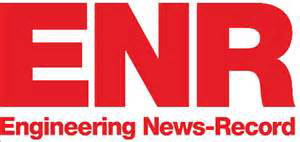 Award of Merit – ENR 2015 Best Projects

Construction Award • Private building Under $10 million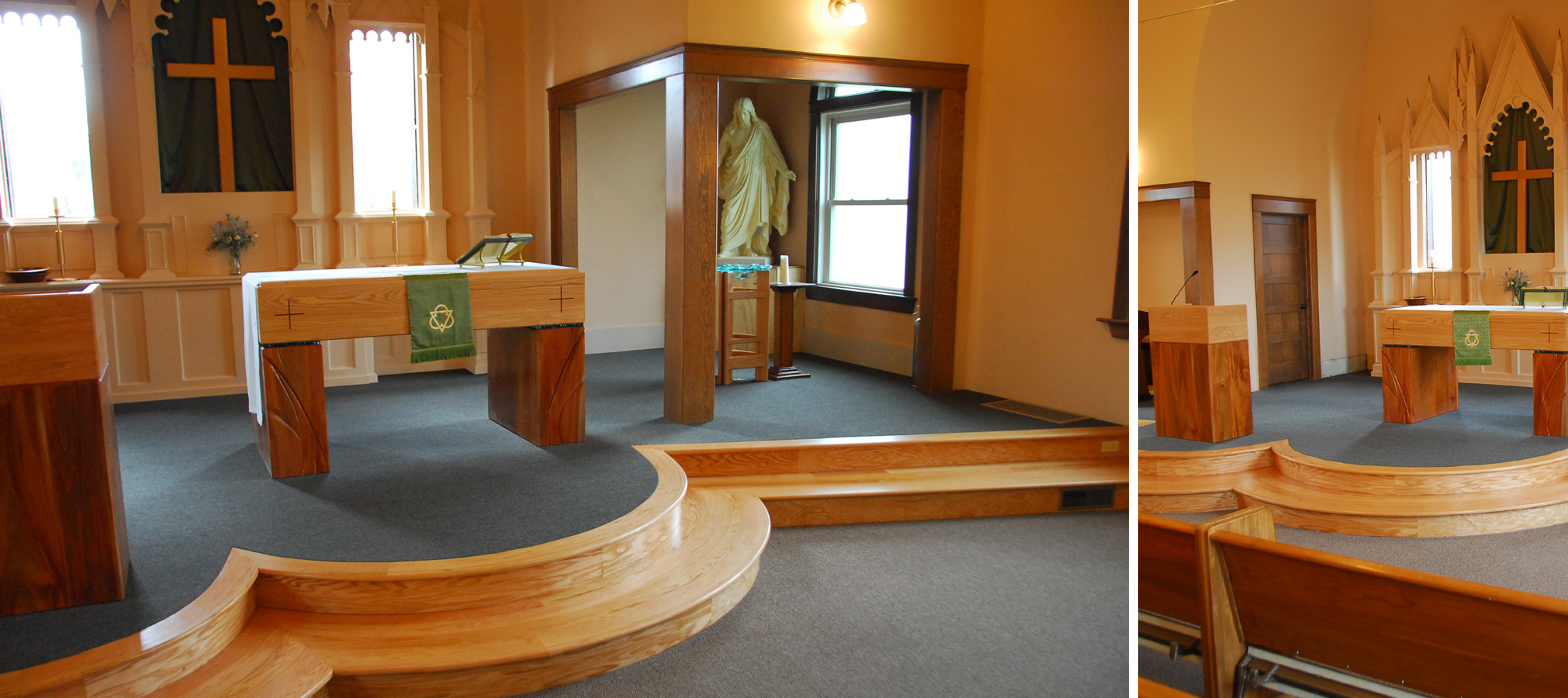 ALTARING PEACE; Peace Lutheran Church Tacoma, Washington
A complete renovation of this 100 year old sanctuary. Historical statuary and back altar with integrated into a new design that responds to a more contemporary celebration.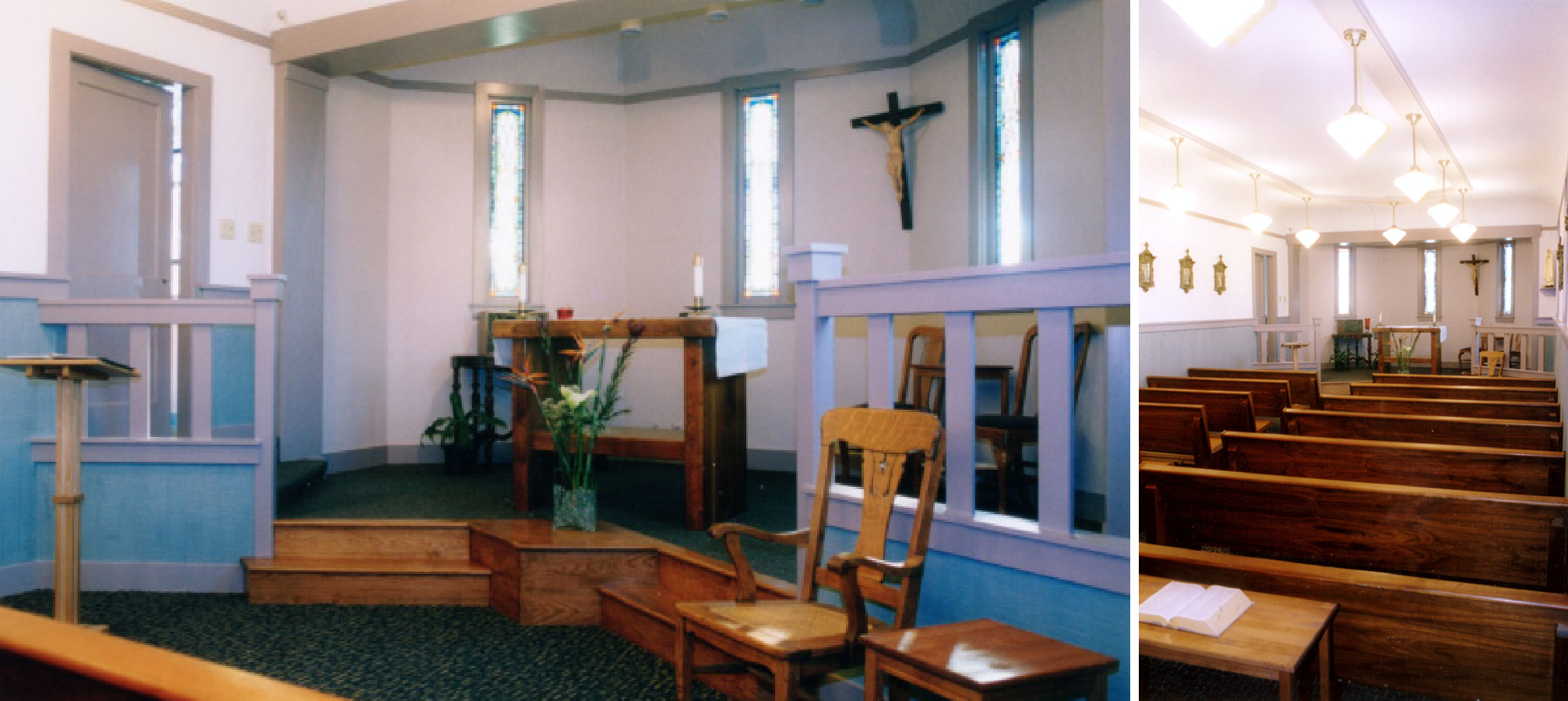 JESUIT CHAPEL; Bellarmine Preparatory School Tacoma, Washington
Complete remodeling of the 1960s remodel of this 1926 residence chapel to bring it back to a more historical look and feel.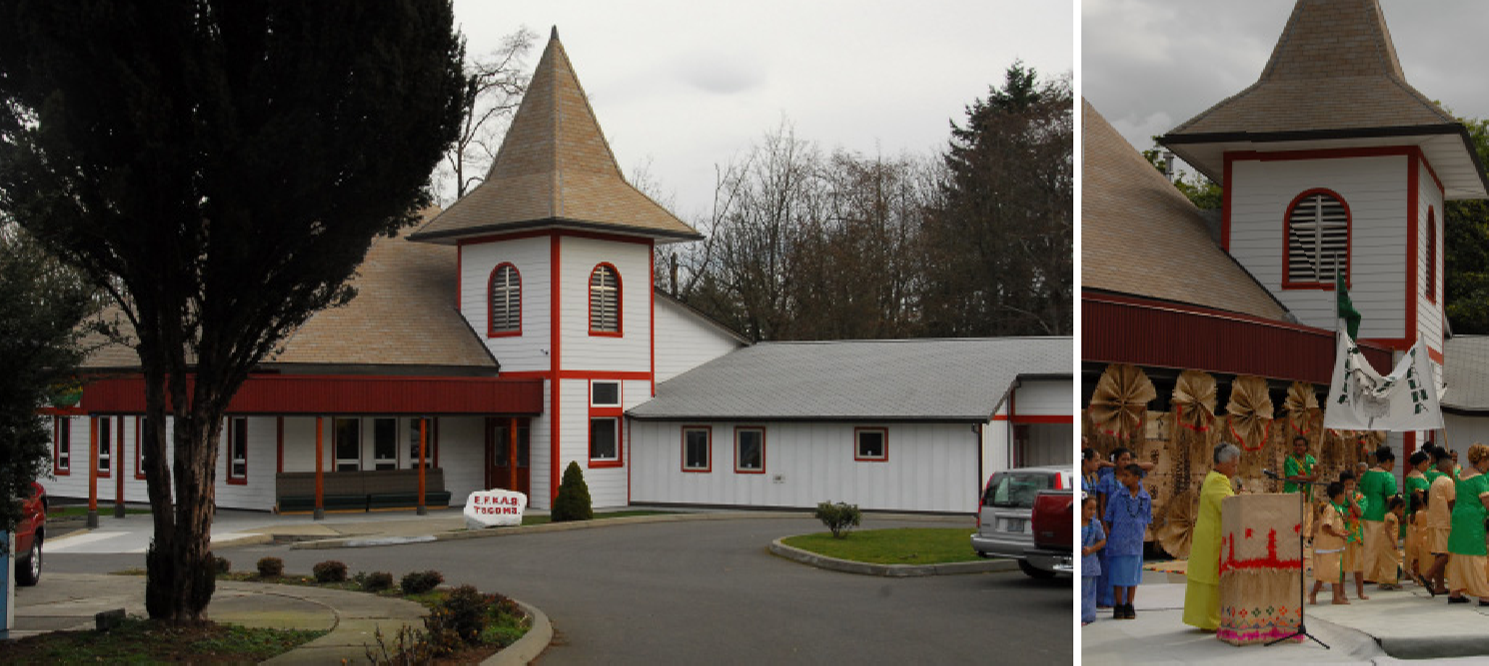 GATHERING TOGETHER; First Samoan Congregational Church of Tacoma Tacoma, Washington
New multi-purpose hall with kitchen, classroom, toilets and an office. It was designed in a tropical colonial style reminiscent of older Samoan structures. The irregular plan responded to the edge of a steep slope and wetland buffer along an adjacent creek.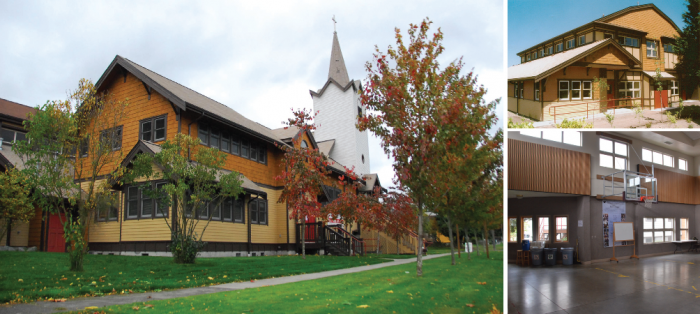 EXTENDING PEACE; Peace Lutheran Church Tacoma, Washington
Peace Community Center Addition to historic neighborhood Peace Lutheran Church; fully accessible multi-purpose hall, offices, meeting rooms, classrooms, and kitchen.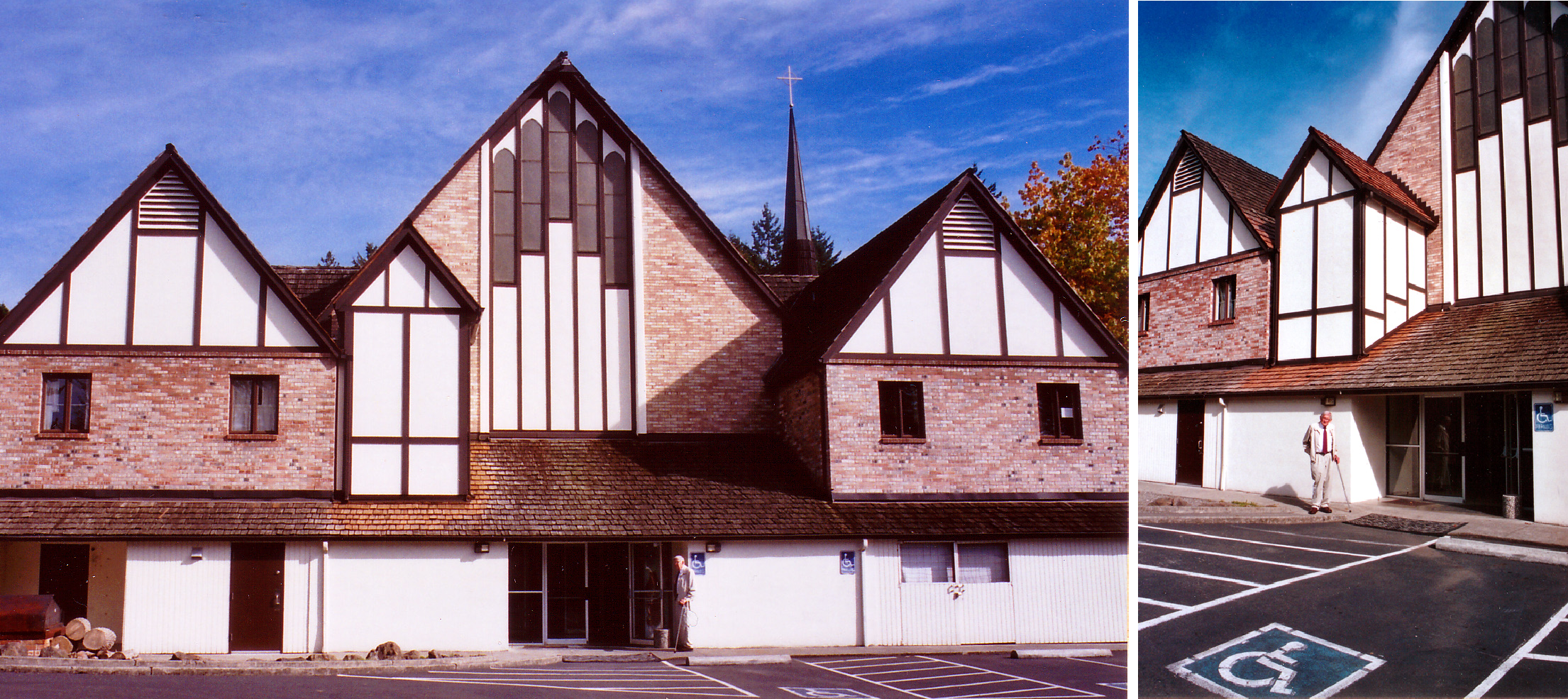 PROVIDING ACCESS; St. James Episcopal Church Kent, Washington
A new elevator addition provide internal accessibility between the sanctuary and social hall below. A new tower, designed to harmonize with the existing tutor style, extended out of a storage room and slide along the vestry creating a fully accessible route.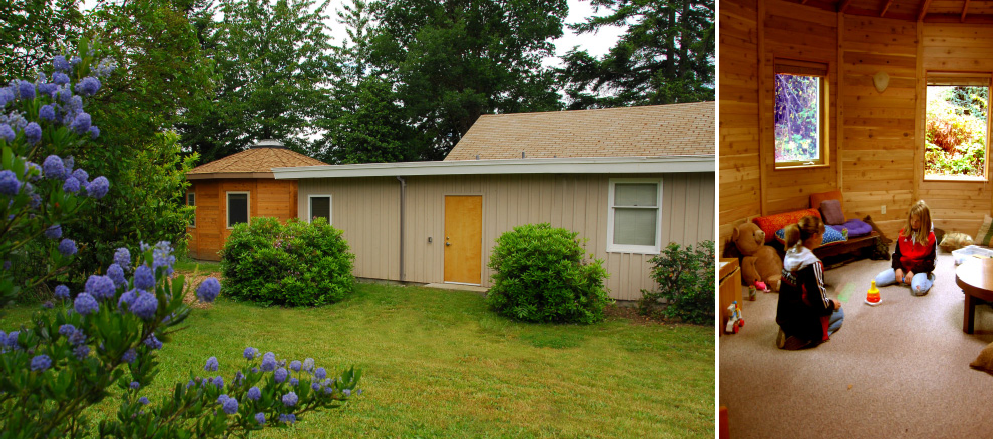 EXTENDING SILENCE Addition; Tacoma Friends Meeting Tacoma, Washington
This 'modern church from the 50s' was missing a few important features when the Friends moved in. An addition extended out into the wooded back yard providing a small gathering space in a pre-fab yurt, a modest library, and a caretaker's suite.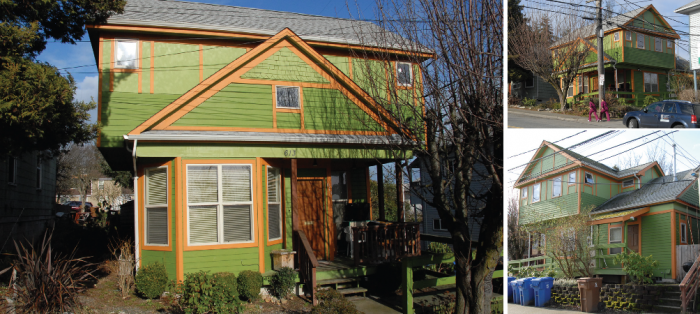 CASA GARY; Tacoma Catholic Worker Tacoma, Washington
This small 1898 residence was topped with a four bedroom upper floor addition that extended out to the required setbacks. The main floor was completely renovated with a couple bathrooms, kitchen/dining room and another 3 bedrooms into transitional housing with seven bedrooms.